History
Driving over 50 years of legendary performance
VM cartridges: getting deeper into the groove of every sound
AT-1, AT-3

Audio-Technica's first products, the AT-1 and AT-3 stereo cartridges.
AT-35X

An early model of the AT-35X, the origin of the VM cartridge, which received patents worldwide.
AT25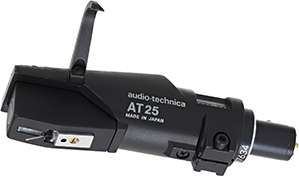 The AT25, with an integral body structure housing a VM cartridge, featured the newly developed toroidal power system.
AT120E/G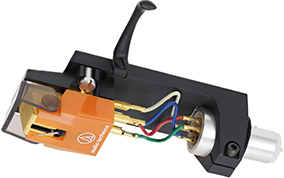 Launch of the AT100 series VM cartridges. Audio-Technica improved performance with a low-loss paratoroidal power system, using technology developed for the AT25.
AT-ML150/OCC

Audio-Techinica is a pioneer in commercializing PCOCC.Launch of AT-ML150/OCC which is a VM cartridge made with PCOCC materials.
AT150MLX

Upgrading listening experience from the traditional AT100 series.
AT150ANV

50th anniversary model with a sapphire cantilever - an Audio-Technica first.